Are you planning a trip to Hungary and looking for the best mobile connectivity options? Yettel should be your first choice! Yettel is the largest mobile operator in Hungary with the best coverage and fastest speeds. This article provides a comprehensive guide on Yettel eSIM and Yettel SIM card for tourists visiting Hungary.
Table of Contents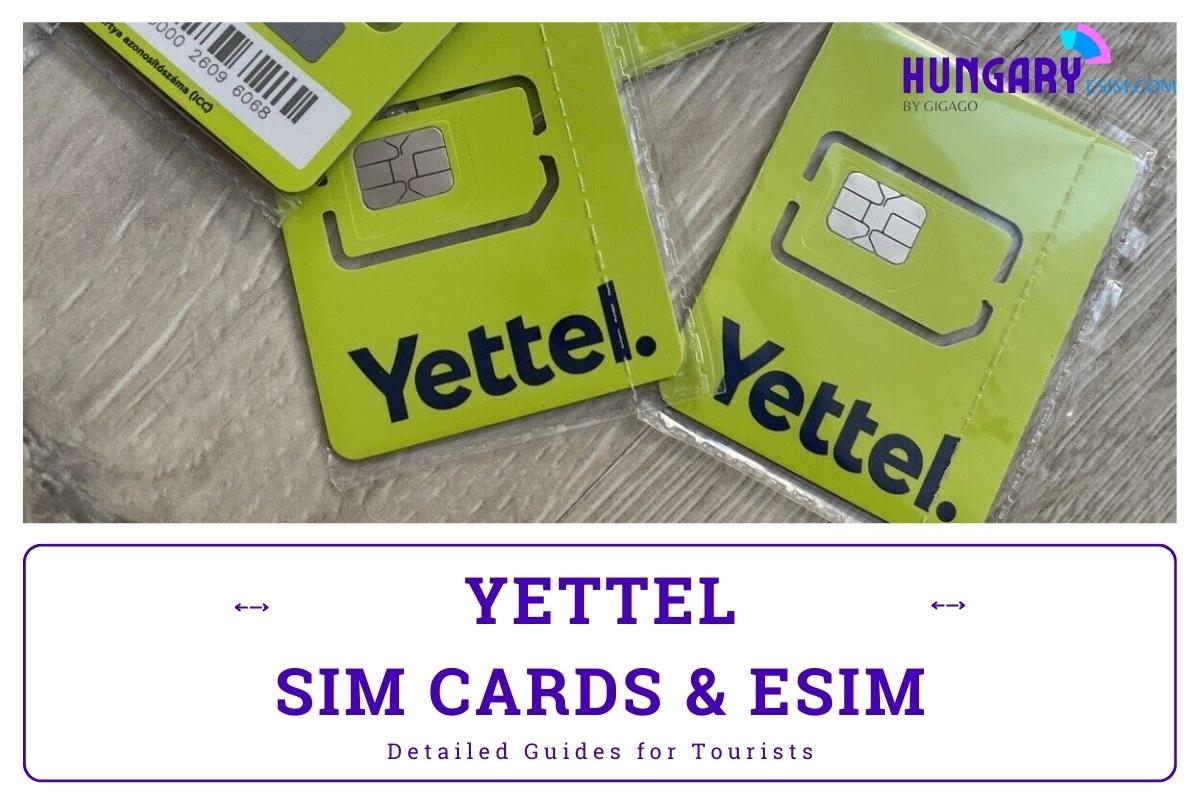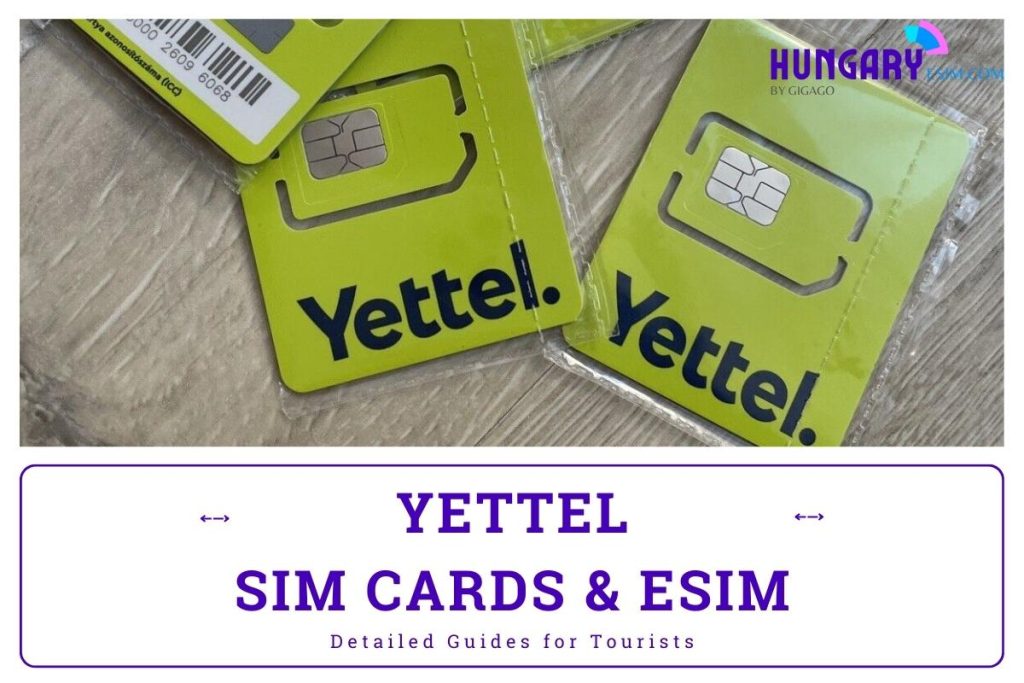 1. Quick Facts about Yettel
Yettel is the leading mobile operator in Hungary with over 8 million subscribers
It has the widest 4G and 5G coverage in Hungary
Offers excellent speeds and connectivity across the country
Provides prepaid SIM cards, monthly plans and eSIM connectivity
SIM cards start from as low as 3000 HUF
eSIM activation available for compatible devices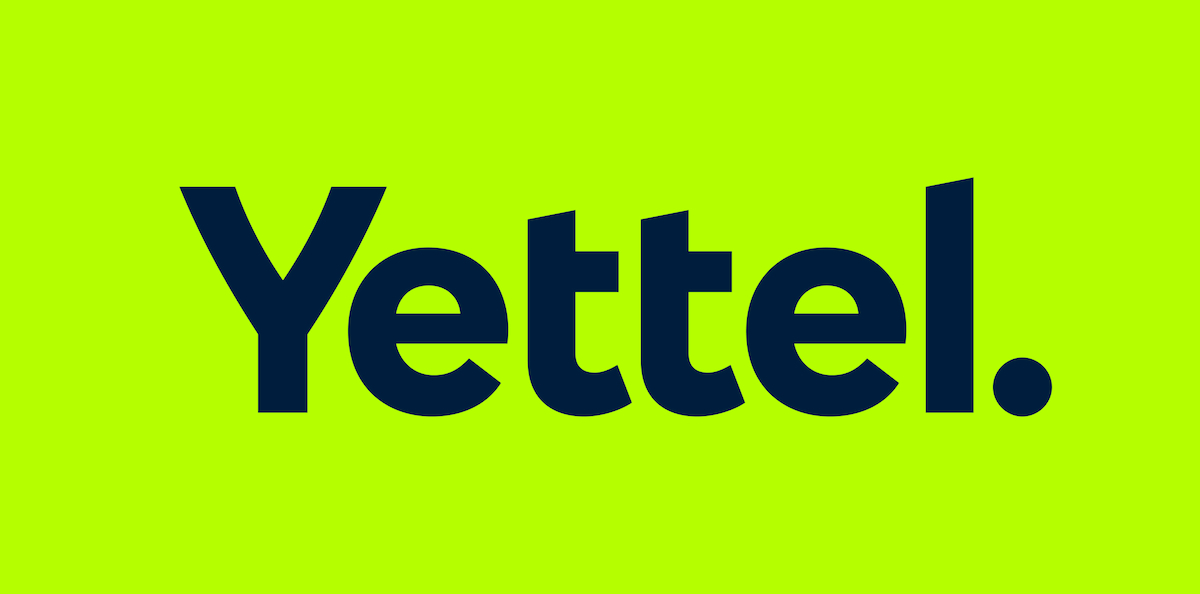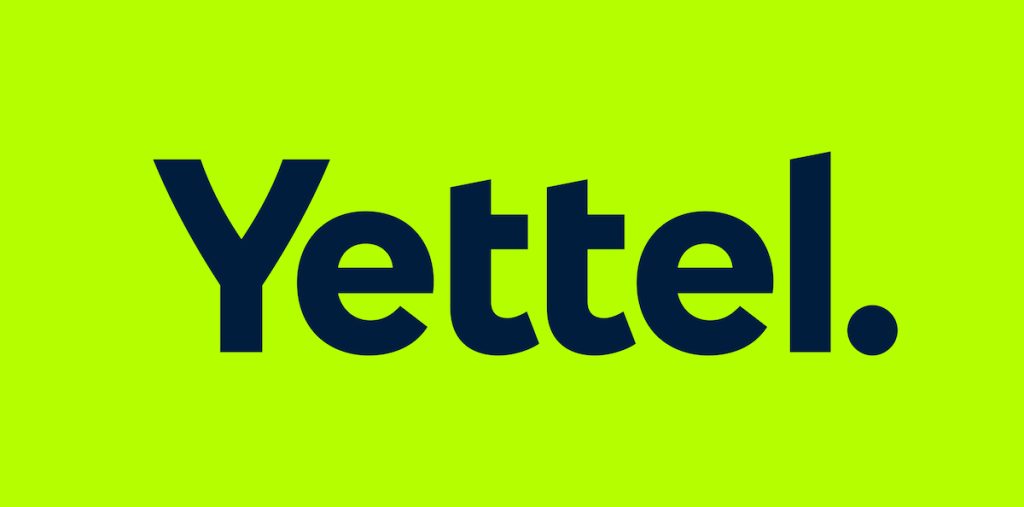 2. Why Yettel When You're Exploring Hungary – Coverage and Speed
When traveling through Hungary to explore its diverse history, culture and landscapes, having reliable cellular coverage and data speeds can help any adventurer make the most of their trip. Maintaining connections to share experiences and navigate on the go are important, so choosing the right mobile provider like Yettel that delivers solid performance throughout the country is wise.
2.1. Yettel Coverage in Hungary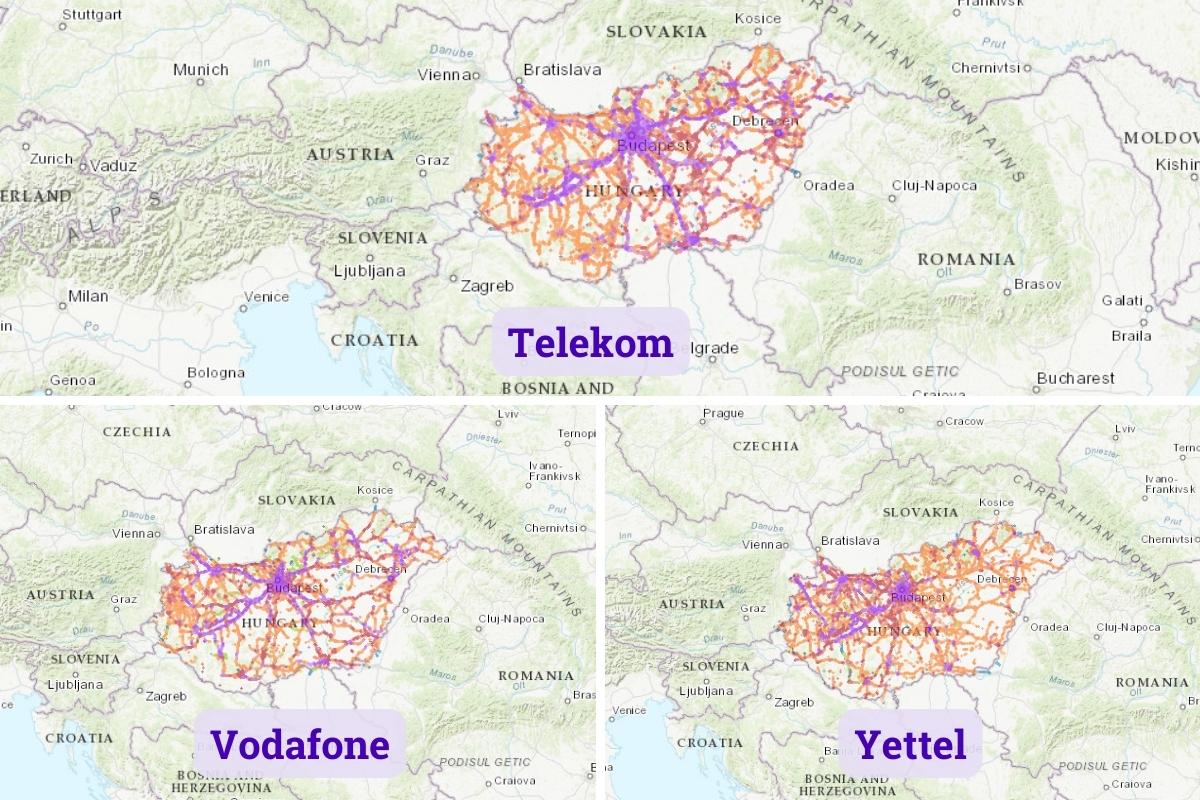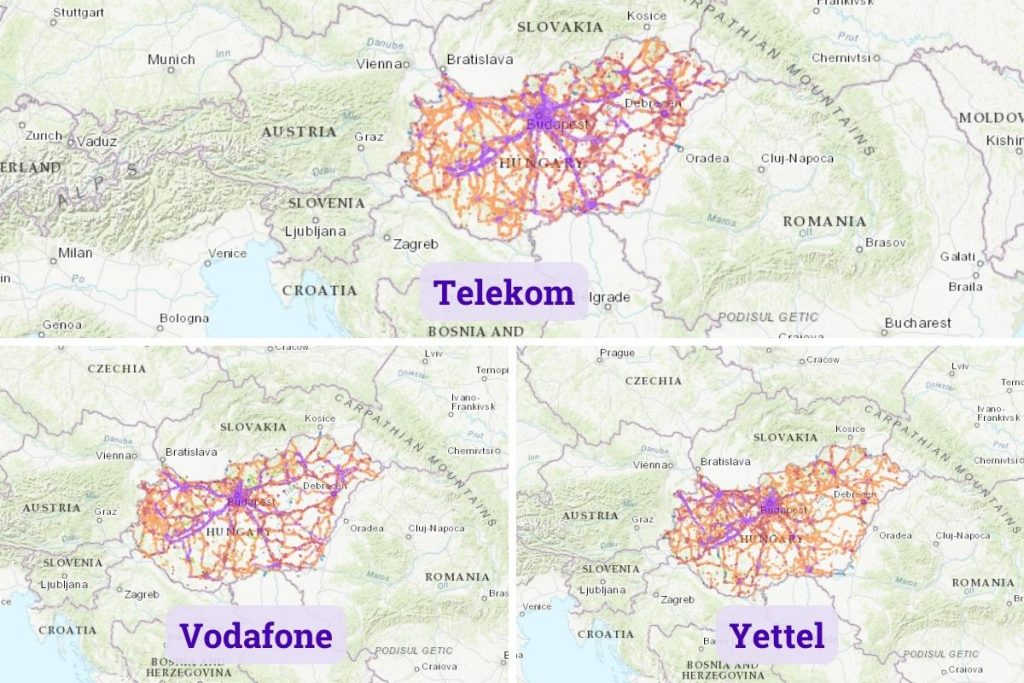 Yettel has the most extensive network in Hungary covering over 99% of the population. It offers seamless 4G LTE coverage even in remote areas and smaller towns.
With over 7000 base stations, Yettel has built robust infrastructure ensuring strong signals and network reliability. Whether you are in bustling Budapest or scenic Lake Balaton, Yettel will have you covered.
2.2. Yettel Speed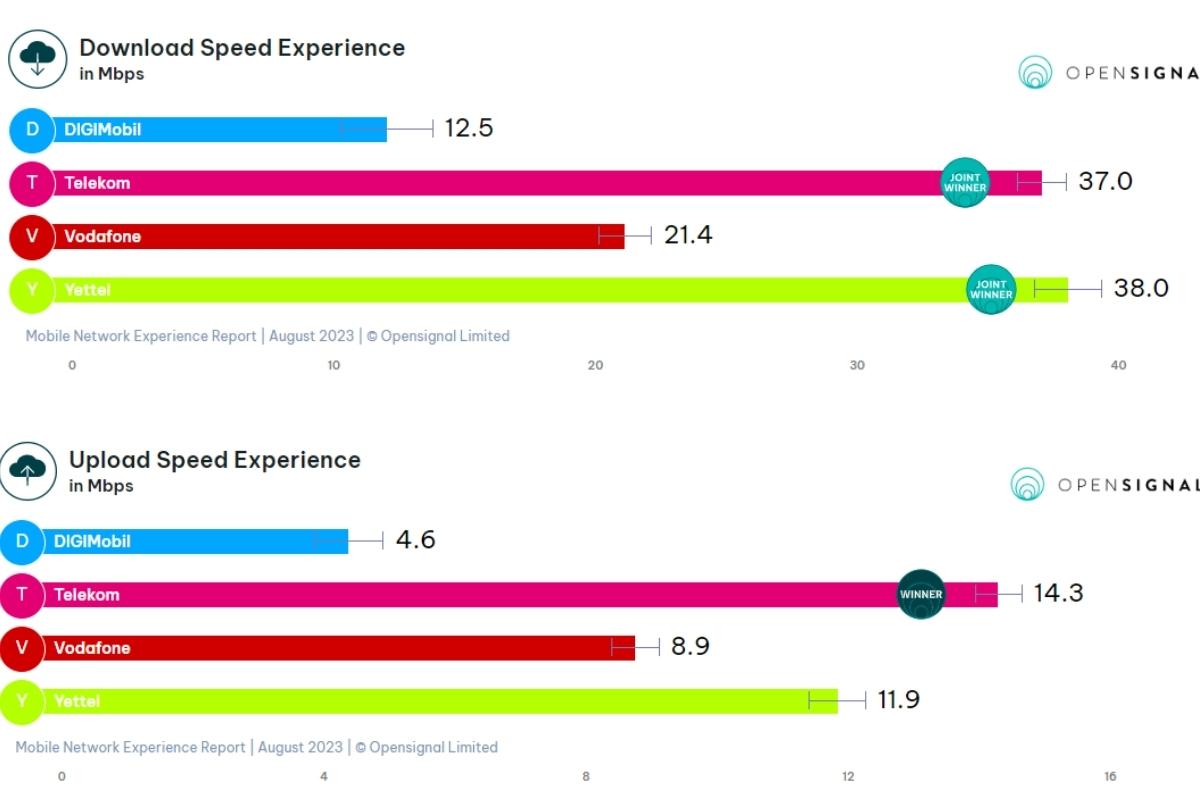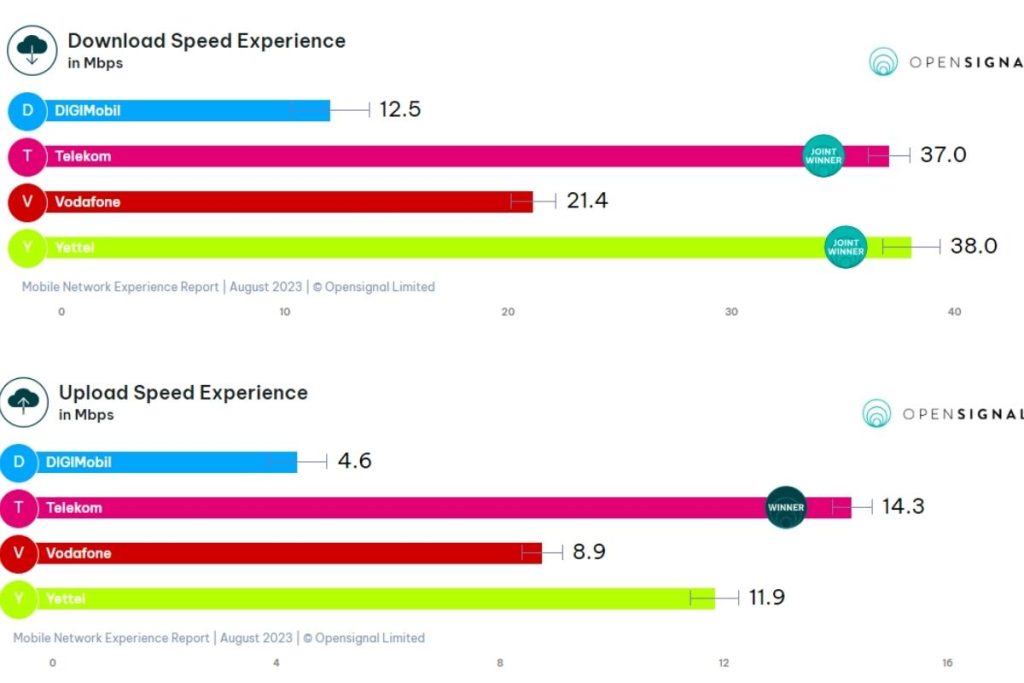 According to the Opensignal report for Hungary in August 2023, Yettel had the fastest average download and upload speeds of the three major mobile operators in the country.
Yettel's average download speed was 37 Mbps, which was 2.6 Mbps (7.5%) faster than second-placed Telekom and 6.2 times faster than last-placed DIGI.
Yettel's average upload speed was 15.3 Mbps, which was around 2.8 Mbps ahead of second-placed Telekom.
Yettel's speed advantage was particularly pronounced in urban areas. In Budapest, for example, Yettel's average download speed was 42 Mbps, which was 5.2 Mbps faster than Telekom and 7.8 Mbps faster than DIGI.
3. Yettel Connectivity Options for Travelers to Hungary
Yettel offers three main connectivity options for tourists in Hungary:
| | | | |
| --- | --- | --- | --- |
| Yettel Connectivity Option | Description | Pros | Cons |
| Physical SIM card | A traditional SIM card that you insert into your phone. | Widely available and easy to use. | Requires a phone that supports SIM cards. |
| eSIM | A digital SIM card that is embedded in your phone. | No need to carry a physical SIM card. Easier to switch operators. | Not all phones support eSIM. |
If you have a phone that supports eSIM and you want the convenience of being able to switch operators easily, then an eSIM is a good option for you. However, if you don't have a phone that supports eSIM or you prefer the simplicity of a physical SIM card, then a physical SIM card is a good option for you.
4. Best Yettel SIM Cards for Tourists & Cost
Yettel has plan intended for tourists visiting Hungary, however, there are additional measures that need to be taken care of. Therefore, you may consider the Pay As You Go Plan as a viable choice for travelers.
| | | | |
| --- | --- | --- | --- |
| Plan Name | Data | Minutes | Approx. Price (USD/30 days) |
| Yettel Feltöltőkártyás 1GB megújuló Mobilnet | 1 GB | 0 minutes | 3 |
| Yettel Feltöltőkártyás 3GB megújuló Mobilnet | 3 GB | 0 minutes | 8 |
| Yettel Feltöltőkártyás 2in1 Net csomag | 5 GB | 25 minutes | 10 |
| Yettel Feltöltőkártyás SIM | 0 GB | 0 minutes | 1.50 |
In summary, the 1GB and 3GB data plans offer the most cost-effective options for light to medium data use. The 2in1 package is ideal for combined data and call usage. Daily packages suit short-term needs. SIM activation cost is around 1.5 USD. All prices include VAT.
5. Does Yettel Support eSIM in Hungary?
Yes, Yettel launched eSIM support in Hungary in 2021. Currently, Yettel's eSIM service is only available with Samsung smartwatches for Yettel residential customers.
If you want to use Yettel's network, you can consider Hungary eSIM from hungaryesim.com. Purchase an eSIM plan from hungaryesim.com and you'll have reliable Yettel LTE coverage across the country.
6. Where Can You Buy a Yettel SIM card and eSIM?
Whether traveling internationally or becoming a local customer, getting set up with Yettel service is simple. This guide will show you where to purchase a Yettel SIM card or activate an eSIM.
6.1. Where to Buy Yettel SIM for Hungary?
You can easily find Yettel SIM cards at:
Yettel Stores – Yettel has numerous retail stores located across Hungary where you can purchase a SIM card. Flagship stores are usually located in major cities and shopping centers.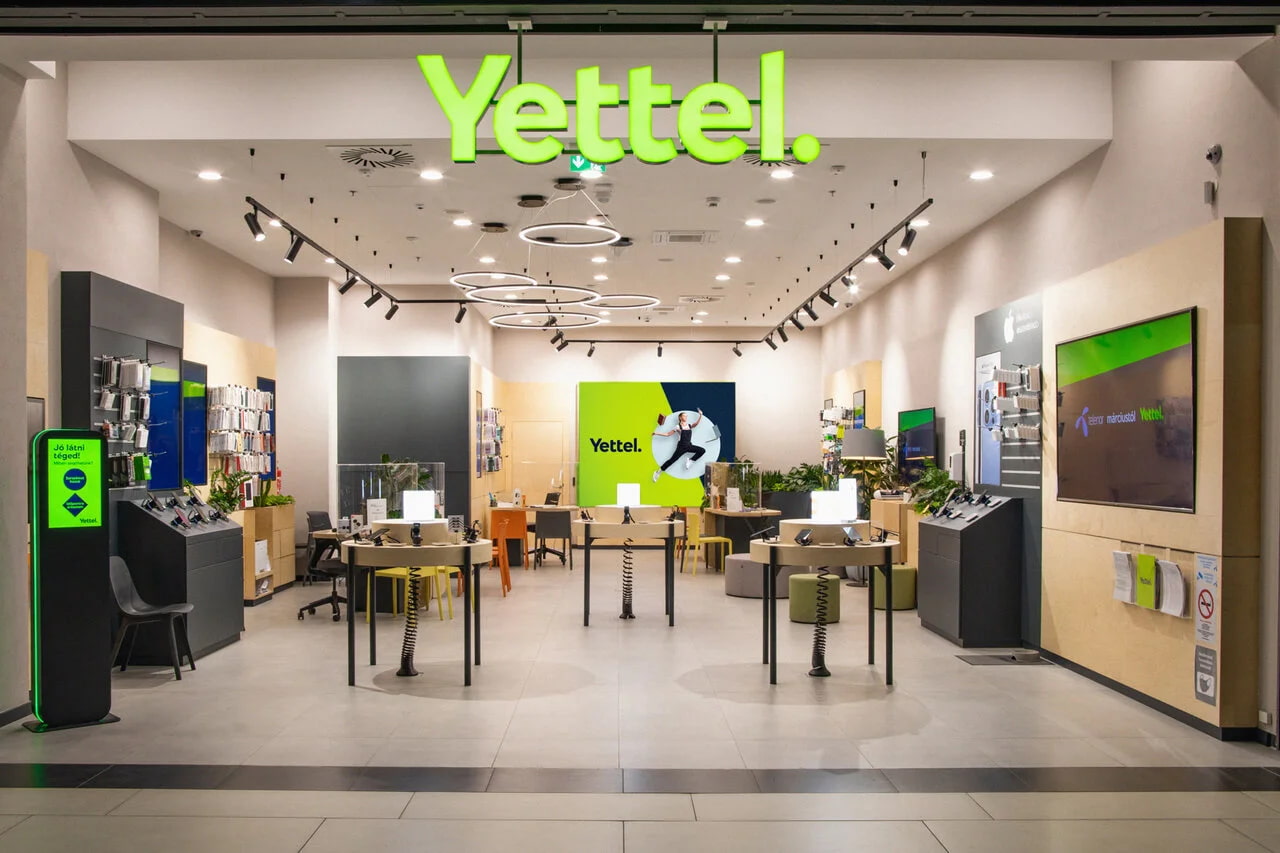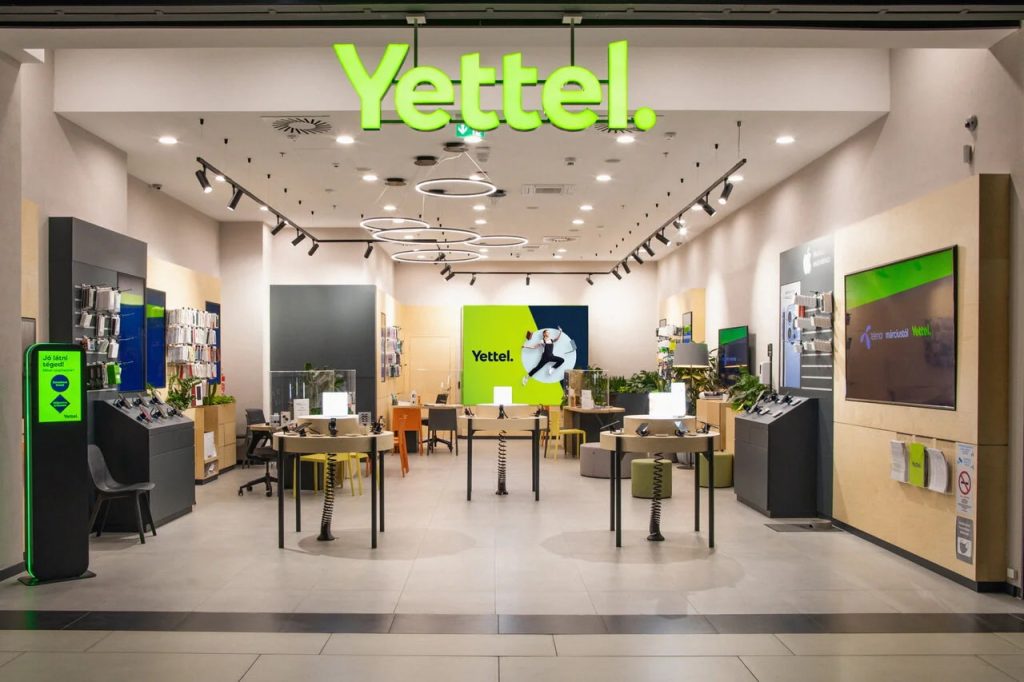 Authorized Dealers – Yettel SIM cards are also available from third-party retailers that are authorized to sell Yettel products. This includes phone stores, electronics stores, and convenience stores.
Online – The Yettel Hungary website allows you to order a SIM card online and have it shipped to your address. Payment is made during the online ordering process.
Airport Arrivals – If arriving in Hungary by air, SIM cards can sometimes be purchased in the arrivals area of international airports.
Supermarkets – Larger supermarket chains in Hungary may have a SIM card section where pre-paid Yettel options can be found alongside other carriers.
Customer Service Centers – Yettel operates customer service walk-in centers in key locations as another option for purchasing SIM cards in person.
So in summary, the best options for Hungarians or visitors are the Yettel retail stores, authorized dealers nationwide, or ordering online for delivery. Airports and large markets can also be convenient acquisition points.
6.2. Where to Buy Yettel eSIM in Hungary?
Currently, Yettel eSIM is now available for our new and existing small business customers and for Samsung smartwatches.
So if you want to use Yettel's network ,stay connected while traveling in Hungary with an eSIM from hungaryesim.com.
Explore Budapest and beyond without worrying about finding WiFi or paying high roaming fees with Yettel as the network supported. Our flexible data plans start at just $6 for 3 days of service. Simply purchase an eSIM plan, install via QR code, and you're ready to go.
Staying in touch has never been easier or more affordable. Buy your Hungary eSIM today and explore the country with reliable internet in your pocket!
7. How to Activate Yettel SIM/eSIM in Hungary?
Activating your Yettel SIM or eSIM is easy and quick. Here's a step-by-step guide:
7.1. How to Use a Yettel SIM Card in Hungary?
Follow these steps to activate your Yettel physical SIM:
Insert the SIM card into your unlocked phone.
Turn on your phone and the SIM will automatically start.
You may need to enter the PIN printed on the SIM pouch.
Check for data connectivity and incoming calls.
You can recharge online via Yettel app or website.
That's it! You can now start using mobile data and calling on your Yettel SIM.
7.2. How to Activate Yettel eSIM?
Getting started with an Yettel eSIM for Hungary is quite easy as follows:
Install the eSIM
Activate the eSIM
Set up the eSIM
Start using the eSIM: Once the eSIM is activated and set up, you can start using its services.
Please check your detailed instructions below:
8. Hungary Yettel Call & SMS Rates
Yettel prepaid SIM cards come with excellent calling and SMS rates:
| | |
| --- | --- |
| Service | Rate/charge |
| Call to any domestic network within Hungary and in the EU | 0.074 USD /minute |
| SMS to any domestic network within Hungary and in the EU | 0.074 USD/SMS |
Please note that these rates are subject to change.
9. Useful USSD Codes for Yettel SIM/eSIM
Use these USSD codes to check your account or activate services:
| | |
| --- | --- |
| Method | Code |
| Via My menu 111 | 1111*1# |
| Prepaid users | *121# |
| Postpaid users | *311# |
Dial these codes directly on your phone dial pad to quickly access useful settings and account info.
10. How to Top-up Yettel SIM/eSIM
You can easily recharge your Yettel prepaid SIM/eSIM using:
Yettel App/Website – Instant top-up via app or website
Vouchers – Widely available at stores, petrol pumps, etc.
ATMs – Many ATMs support mobile top-ups.
Contactless Cards – Recharge at Yettel stores via contactless card.
The minimum top-up amount is ~ 4 USD. Make sure to recharge before the account validity runs out.
11. FAQs about Yettel in Hungary
Does Yettel offer 5G in Hungary?
Yes, Yettel has launched 5G coverage in all major cities including Budapest. You need a 5G-enabled phone to access the 5G speeds.
What's the maximum data speed on Yettel?
Yettel offers blazing fast 4G speeds up to 300 Mbps and average 5G download speed around 200 Mbps in Hungary.
Does Yettel SIM work in European countries?
Yettel has excellent Europe roaming allowing you to use your SIM across EU at Hungary rates.
Where do I find APN settings for Yettel SIM?
APN details are automatically configured when you insert a Yettel SIM. No manual APN setup needed.
12. Final Words
Yettel provides unmatched connectivity through Hungary making it the top choice operator for tourists. Their affordable prepaid SIM cards, monthly plans and eSIM offer excellent value. Follow this article for smooth yettel SIM setup in Hungary and seamless connectivity during your travels!